Copyright 2005-2010

All Rights Reserved

Content within this web site is the sole property of

The Silver Star Families of America

"All photos and letters sent to the SSFOA become the property of the organization to be used in any way we deem appropriate."

SSFOA reserves the right to conduct the day to day business of the organization as they deem appropriate. State Coordinators and Reps will be chosen at the discretion of

SSFOA National Headquarters.

SSFOA is an all volunteer 501(c)(3) tax exempt nonprofit public charity organization

Questions/Comments Pertaining To This Web site,
CONTACT US

SILVER STAR FAMILIES OF AMERICA is dedicated to supporting and assisting the wounded an ill and their families of ALL Branches of Service and ALL Wars. Our goal is to recognize the blood sacrifice of wounded servicemembers and injuries or illness that originated in a war zone, including, Purple Heart recipients, victims of friendly fire, those who suffer from PTSD, Agent Orange effects and Gulf War syndrome. We are also advocates for the wounded and ill and assist in educating the public concerning their plight.SSFOA is a VA Volunteer Service Advisory Board member.  Membership is FREE and includes Newsletter, and access to the Yahoo Boards. Membership is open to all.
SILVER STAR BANNER DAY

MISSISSIPPI

Governor signed at State level

City Level

Alcorn *

Algoma *

Arcola *

Baldwyn *

Bay Springs

Bassfield *

Beaumont *

Belmont *

Belzoni *

Blue Mountain

Booneville *

Burnsville *

Calhoun *

Carthage *

Chesterfield

Collins *

Columbus*

Corinth *

Courtland *

Crosby *

Crowder *

D'Lo *

Ecru *

Enterprise *

Fulton *

Georgetown

Goodman *

Gautier

Hattiesburg *

Hazlehurst *

Horn Lake *

Inverness *

Itta Bena *

Kossuth *

Jackson

Laurel *

Leakesville *

Lexington *

Macon *

Mantachi *

Meridian *

Monticello *

New Albany *

New Augusta *

Newton *

Pass Christian

Pelahatchie *

Petal

Plantersville

Pontotoc )

Quitman

Ridgeland

Ripley *

Sallis *

Shannon *

Shuqualak *

Smithville *

South Haven

Sunflower

Tunica

Tupelo *

Tutwiler *

Union *

Utica

Vaiden

Vicksburg *

Walnut *

Waynesboro *

Silver Star Shining for Sacrifice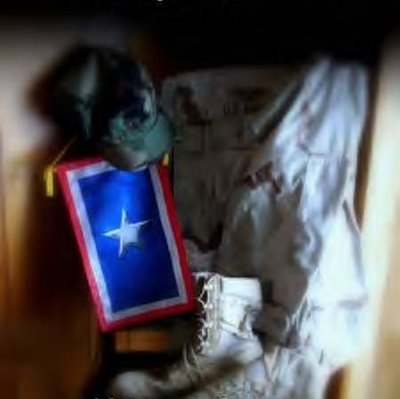 SSFOA LINKS

.....................................................................

SILVER STAR FAMILIES MISSISSIPPI


Silver Star shining for sacrifice, honoring wounded, ill and dying members of our Armed Forces, and bringing remembrance to those so deserving of our thanks.

We will never forget . . . WELCOME HOME!