THE SILVER STAR FAMILIES OF AMERICA

Music artist TOMMY RIDDLE

supports our troops with his

new soon to be releasedCD

"Three Screaming Eagles"

Thank you, Tommy Riddle, for making this CD to

honor our troops and supporting 

              THE SILVER STAR FAMILIES OF AMERICA                     

CD Narrated by

Traditional Country Music Hall of Famer

Tommy Riddle

                              Credits and Contributing Writers:                            

Steve Newton  

Lisa Zdankiewicz

Jamie Badour

Pearlie Walker

Roland R. Ruiz

Debra L Looney

Lynn Price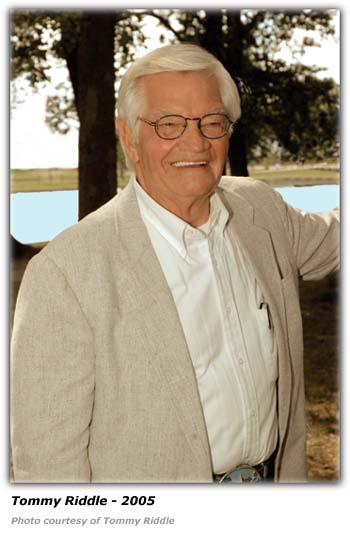 In 1944, when he was just seventeen, Tommy joined the United States Navy to serve as many did during World War II. After his discharge in 1946, Tommy continued to support the men and women of our Armed Forces.

While Tommy served in WW2, his father, John Riddle, bought him his first guitar. Now many songs later, Tommy is still supporting our troops and has created a CD.

Included on the CD, is the Patriotic Military Prayer written by SSFOA Founder Steven Newton, and narrated by Tommy Riddle.

To order a CD for $$9.99 and s/h $1.50, book personal appearances, or Radio stations wanting a copy, contact Tommy at:

Sounds of Music Record Co.

4817 Wycliff Rd.

Portsmouth Va 23703

Phone 757-484-8452

Please visit Tommy's Web site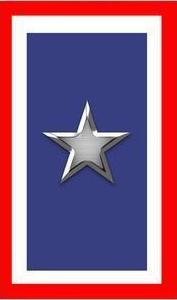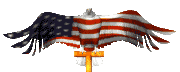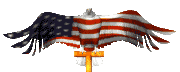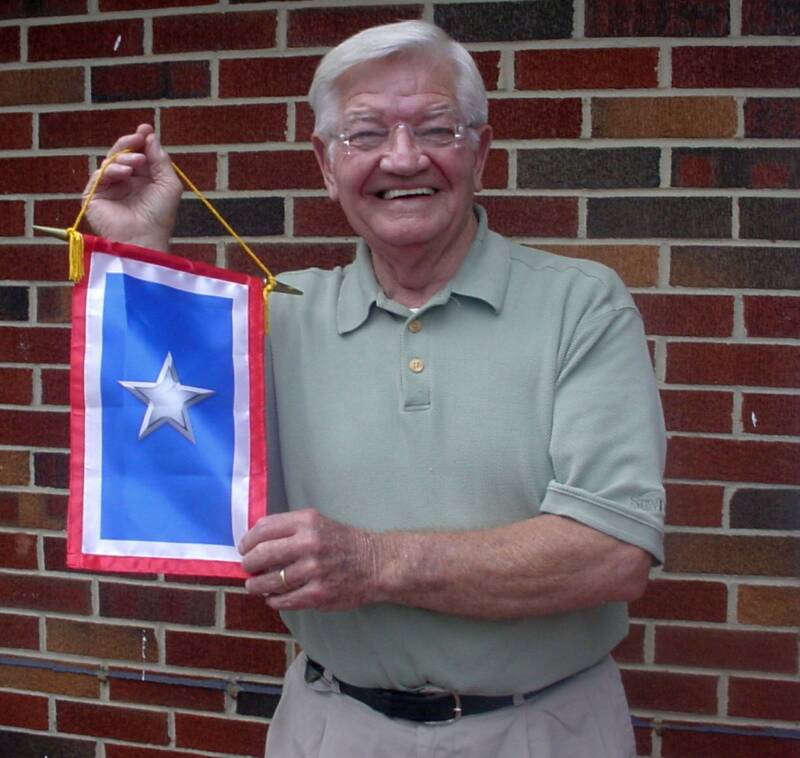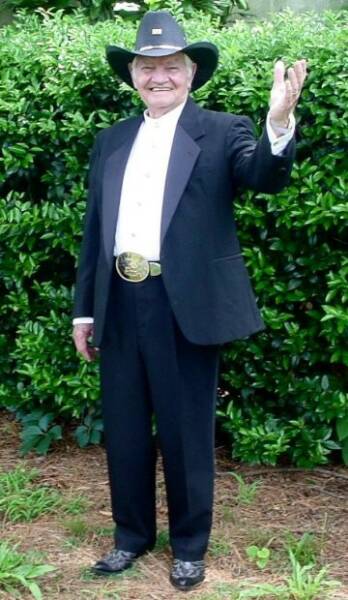 TOMMY RIDDLE

inducted into the

Traditional Country Music Hall of Fame

August 28, 2006.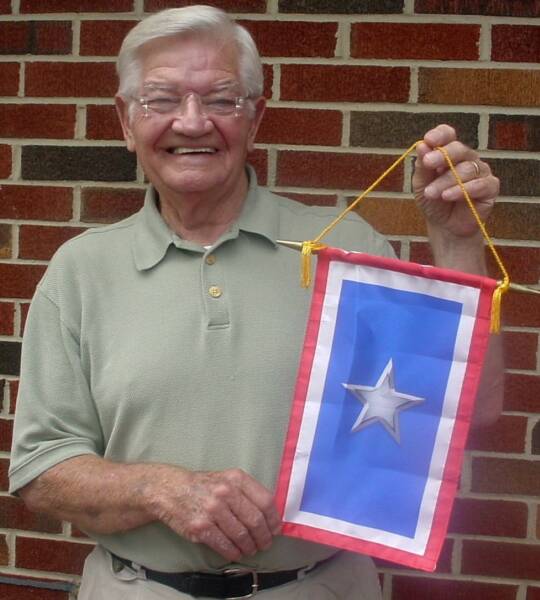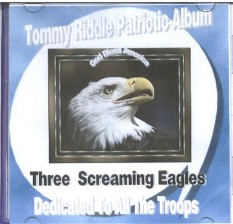 Copyright 2005-2008

All Rights Reserved

Content within this web site is the sole property of

The Silver Star Families of America

"All photos and letters sent to the SSFOA become the property of the organization to be used in any way we deem appropriate."

SSFOA reserves the right to conduct the day to day business of the organization as they deem appropriate. State Coordinators and Reps will be chosen at the discretion of

SSFOA National Headquarters.

SSFOA is an all volunteer 501(c)(3) tax exempt nonprofit public charity organization

Questions/Comments Pertaining To This Web site Contact Us