Coordinator for the State of New Mexico and NNAIT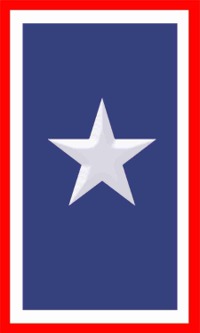 The Silver Star Families of America

New Mexico

and

~National Native American Indian Tribes~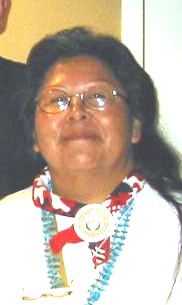 Thank you for your interest in helping SSFOA serve and support our wounded military. I am happy to represent SSFOA to New Mexico and the National Native American Indian Tribes.

New Mexico's Gov Richardson signed our Proclamation declaring May 1st SILVER STAR DAY to honor our wounded nationwide. Please join us as we observe this special day. See the pics and proclamation here:
Silver Star Day NM&NNAIT
Please contact me to join The Silver Star Families of America or for more information.

~Etta

Picture 8 

1. John Garcia,(next to the man in tshirt) NM Secretary VA

2. Joe Thergood, Dept Sec of NM VA

3. Floyd Vasquerg, Public Information Officer, VA NM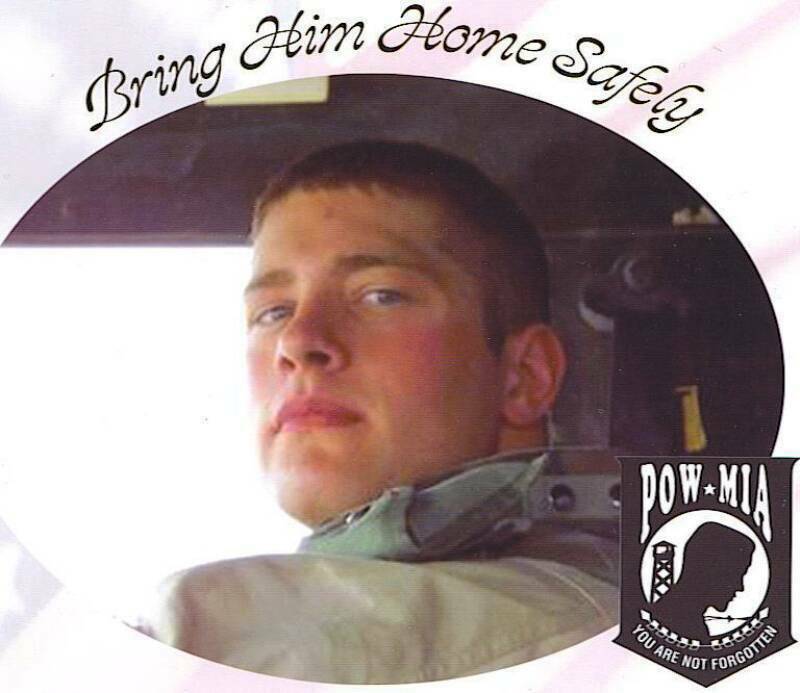 Copyright 2005-2008

All Rights Reserved

Content within this web site is the sole property of

The Silver Star Families of America

"All photos and letters sent to the SSFOA become the property of the organization to be used in any way we deem appropriate."

SSFOA reserves the right to conduct the day to day business of the organization as they deem appropriate. State Coordinators and Reps will be chosen at the discretion of

SSFOA National Headquarters.

SSFOA is an all volunteer 501(c)(3) tax exempt nonprofit public charity organization

Questions/Comments Pertaining To This Web site Contact Us
Silver Star Flag

and Silver Star Banner Presentations

August14 is Navajo Code Talker Day. Etta will be attending the event and plans on meeting with two wounded Code Talkers in Ship Rock, NM. Another event is planned for Window Rock, NM.