REMEMBRANCE OF SERVICE

ALUMNI

Dedicated to John A. Courant

the

"Destroyerman"

John served his country for ten years, 1957 to 1967, in the operational areas of Lebanon, Cuba,

and during the Vietnam Era.  He served on two destroyers and two attack troop transports.  He also served as an instructor at the U.S. Naval Guided Missile School at Dam Neck, Virginia Beach, VA.  He was commended by his Commanding Officer for instructing outside of his normal rate, Electrician's Mate First Class.

  During his early destroyer service, John was injured while making electrical shore power connections to his ship.

  One of John's proudest accomplishments occurred while at sea on a troop transport.  He was able to successfully rewind by hand, from memory and notes from Electrical "B' School,  a large exhaust fan motor in the ship's laundry room.  He borrowed the copper wire from the aircraft carrier that was the center of the attack group

he was serving with.  He was awarded the Navy Good Conduct Medal twice, the National Defense Service Medal, and the Armed Forces Expeditionary Medals for Lebanon and Cuba. John was recommended for and passed the exams for Chief Petty Officer before he was honorably discharged. Today, John is a Life Member of the American Legion, the V.F.W., and the D.A.V. and Lifetime Membership in the Vietnam Veterans of America V.V.A.

  Despite the injury which caused John's disability, he is extremely proud of his service to his country.

*******************************************************************************

Please fill out this form to have a Veteran that was  wounded while actively serving the USA out side of a war zone during war or peace added to our THANK YOU list.

The SILVER STAR FAMILIES OF AMERICA

hopes to help fulfill John A Courant's dream that his many comrades be recognized for their blood sacrifice and other injuries and sickness they obtained while serving their country outside of a war zone. John proudly served and gave his best to his country along with his three brothers. His pride in his country is still strong, but at times feels that many deserving Veterans go unnoticed. John states,"Maybe, it is time to create a separate honor, but equal to dying or being wounded/injured while serving in or out of the actual war zone."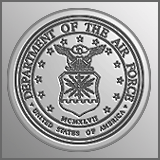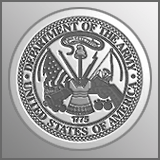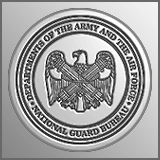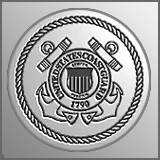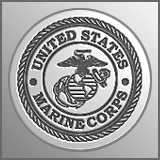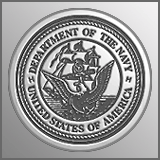 REMEMBRANCE ALUMNI

THANK YOU

Copyright 2005-2011

All Rights Reserved

Content within this web site is the sole property of

The Silver Star Families of America

"All photos and letters sent to the SSFOA become the property of the organization to be used in any way we deem appropriate."

SSFOA reserves the right to conduct the day to day business of the organization as they deem appropriate. State Coordinators and Reps will be chosen at the discretion of

SSFOA National Headquarters.

SSFOA is an all volunteer 501(c)(3) tax exempt nonprofit public charity organization

Questions/Comments Pertaining To This Web site,
CONTACT US

Silver Star shining for sacrifice, honoring wounded, ill and dying members of our Armed Forces, and bringing remembrance to those so deserving of our thanks.

We will never forget . . . WELCOME HOME!