THE SILVER STAR FAMILIES OF AMERICA

IN

GERMANY

Wendy Masek

SSFOA Germany Rep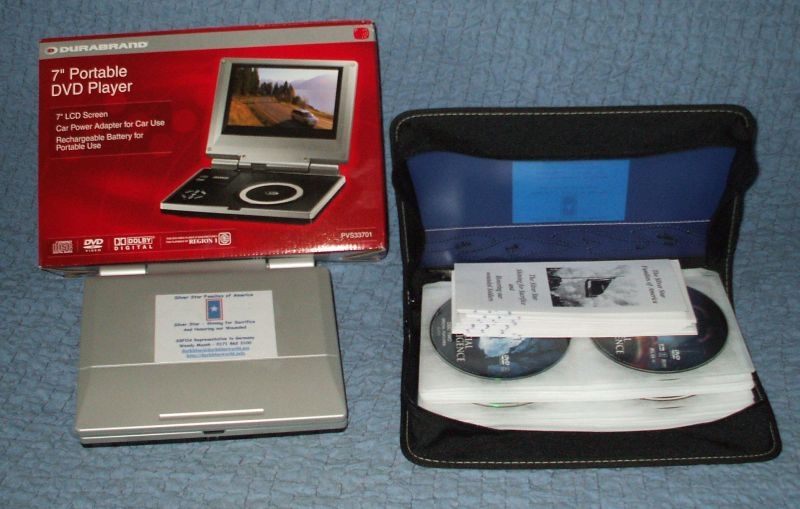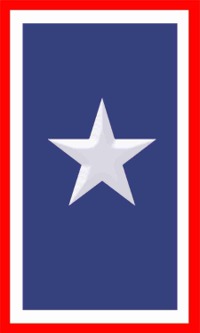 Copyright 2005-2009

All Rights Reserved

Content within this web site is the sole property of

The Silver Star Families of America

"All photos and letters sent to the SSFOA become the property of the organization to be used in any way we deem appropriate."

SSFOA reserves the right to conduct the day to day business of the organization as they deem appropriate. State Coordinators and Reps will be chosen at the discretion of

SSFOA National Headquarters.

SSFOA is an all volunteer 501(c)(3) tax exempt nonprofit public charity organization

Questions/Comments Pertaining To This Web site,
CONTACT US
Wendy Masek, SSFOA Germany Rep

The things we do:

As wounded and injured arrive at the facilities such as the Ramstein Inn or Landstuhl (LRMC) we meet and get together with other regular volunteers and plan holiday events or BBQ's. We also take packages to those who are unable to attend (hospitalized) and see if they could use our assistance. Most have simple requests such as a phone card, a magazine/book to relax, or even just a cup of coffee…. card or board games are a big hit too.

We also give those who can not leave their rooms the opportunity to write emails home by letting them use my laptop, that way giving a chance to send a message back home... this is just a small way for us to thank those we can reach for their service to our country and for the protection of our freedoms… the smiles and thank you's in return makes our day because it gives us the feeling we brought some relaxation and peace to their mind.

After visiting those on the regular wards we move on to ICU, providing blankets with small thank you notes and get well cards, knowing that some are unable to notice our presence… its still imperative to let them know that they are in our thoughts and prayers, that we want to thank them for their sacrifices, protecting us and our freedoms.

A heartily thanks to all volunteers - it couldn't be done without you and some extra special thanks goes to our stateside supporters for all their help and relentless support which enables us to continue our mission in Germany - to support and to assist our wounded and their families at Landstuhl.

for more information please visit some of my pages

SSFOA National sends care packages to Germany