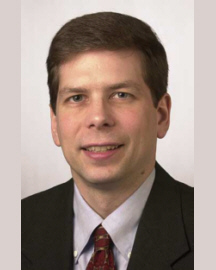 UNITED STATES CONFERENCE OF MAYORS COMES OUT IN SUPPORT OF SILVER STAR BANNER DAY

Mayor Mark Begich, the US Conference of Mayors Committee Chair on community and military relations, has signed a letter of support for the SSFOA and Silver Star Banner Day.

The SSFOA wants to say a special thank you to CW Floyd, Larry Jones, Mark Begich Tom Cochran and the US Conference of Mayors.

SILVER STAR

FAMILIES OF AMERICA

525 Cave Hollow Road

Clever, Mo 65631-6313

    SSFOA is dedicated to supporting and assisting the wounded and ill and their families of ALL Branches of Service and ALL Wars.

   Our goal is to recognize the blood sacrifice of wounded service

members and injuries or illness that originated in a war zone, including, Purple Heart recipients, victims of friendly fire, those who suffer from PTSD, Agent Orange effects and Gulf War syndrome.

  We are also advocates for the Wounded and assist in educating the public concerning their plight. SSFOA is a member of America Supports You and is working together with other ASY organizations to support our wounded service members in the way they deserve. SSFOA is a VA Volunteer Service Advisory Board member. 

  Steve Newton and Silver Star Familes thank you for your patriotism and for  participating in

SILVER STAR BANNER DAY 2009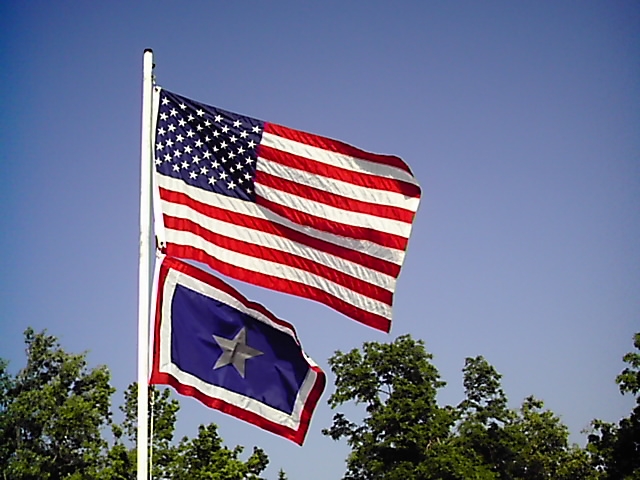 SILVER STAR FLAG ®

SILVER STAR BANNER TM

THE NAME "SILVER STAR SERVICE BANNER" IS TM

Copyright 2005-2009

All Rights Reserved

Disclaimer:

The Silver Star Banner and Flag is in no way connected to the Silver Star Medal

The Silver Star Families of America is a non-partisan, not-for-profit charitable organization committed to supporting the United States Wounded Military Members and Veterans from all wars, past and present,  and honoring their sacrifice with Silver Star Banners.Content within this web site is the sole property of  The Silver Star Families of America"All photos and letters sent to the SSFOA become the property of the organization to be used in any way we deem appropriate." SSFOA reserves the right to conduct the day to day business of the organization as they deem appropriate.

All materials, ideas, projects etc made for the SSFOA while you are a member becomes SSFOA property. State Coordinators and Reps will be chosen at the discretion of  SSFOA National Headquarters. SSFOA is an all volunteer 501(c)(3) tax exempt nonprofit public charity organization. See your tax advisor. For more info on deductions see:
http://apps2.irs.gov/charities/contributors/index.html
Questions/Comments Pertaining To This Web site
CONTACT US